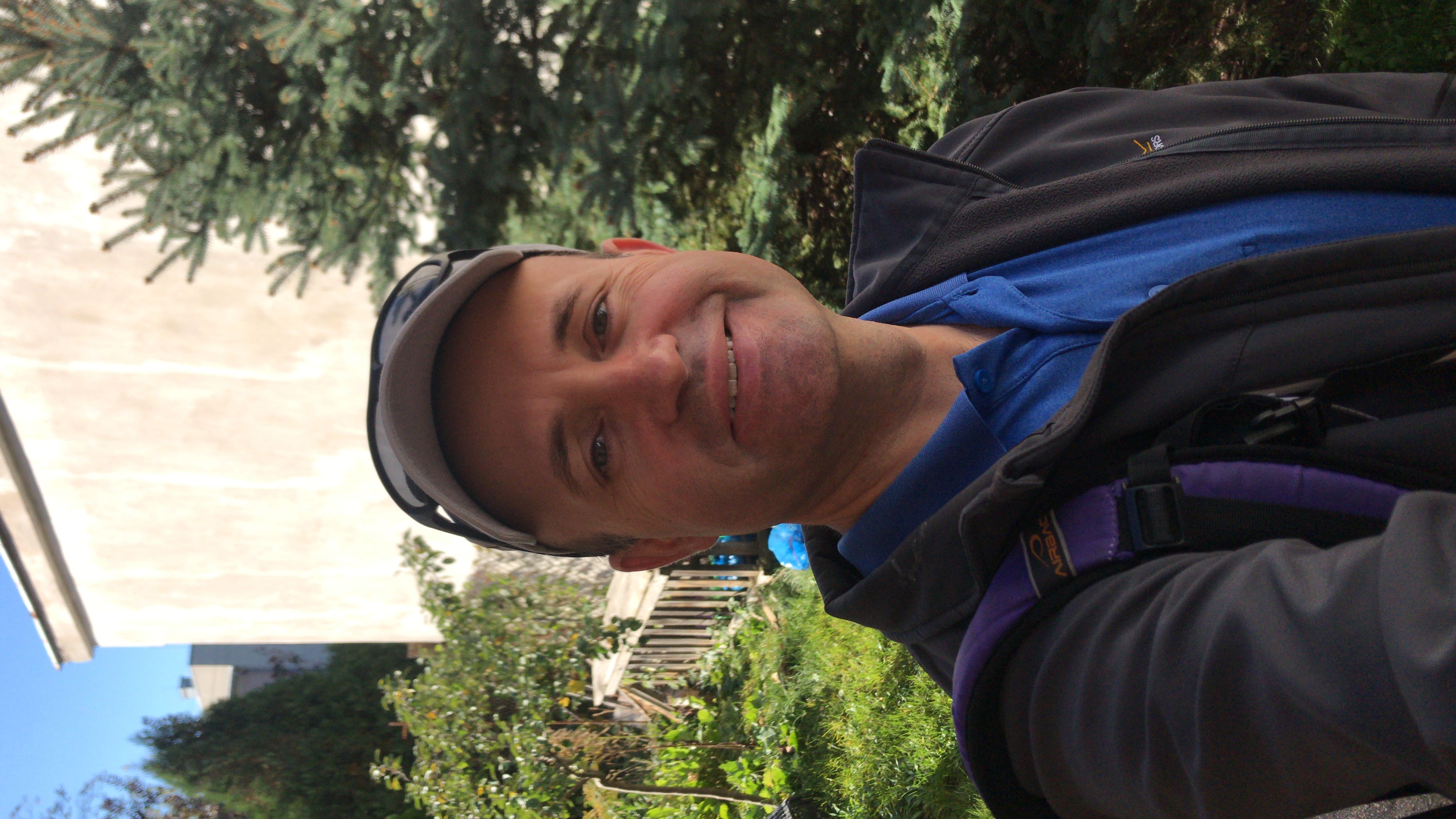 Hello and welcome to my Probiotics journey here where I will be posting anything and everything on probiotics. From probiotic recipes to research articles and local tastes, you will find it here.
This blog site will be about my travels and experience living in Poland , The true Porbiotic Capital of the world.  Will be sharing probiotic benefits and much more from the locals.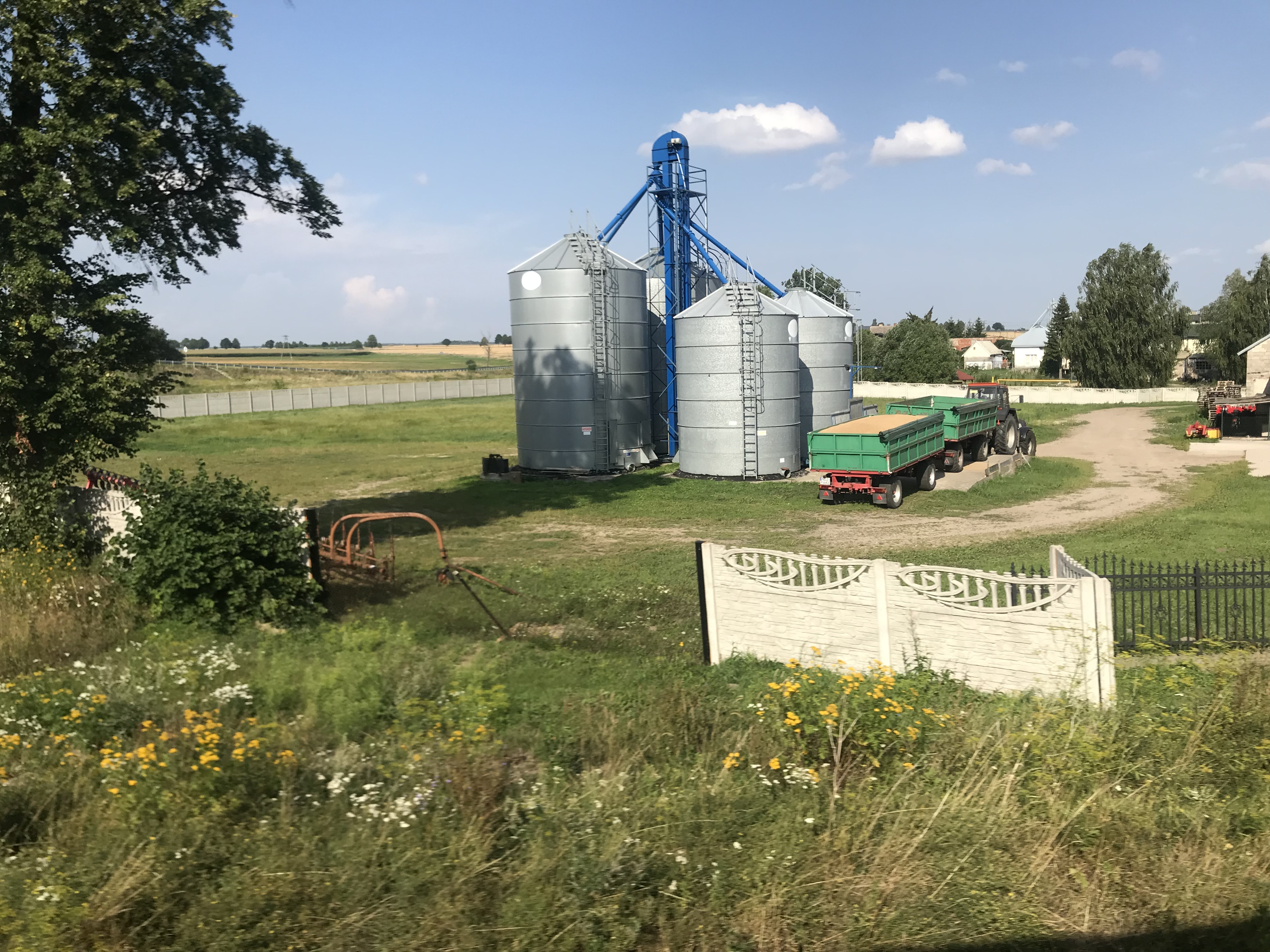 I am not a doctor or a researcher by any means, but with a little help from Academic AI, deep diving, local traditions, I'm sure you will find a benefit.
Please do consult your doctor should you be starting any probiotics or any foods you may not be familiar with. This blog is not intended to provide medical advice.